We are a people-first engineering company.
For almost 30 years, MSK Engineers has been working to develop, improve, and sustain the critical physical resources that communities depend on for growth and vitality. Our vision: communities that work for people.
We add value through civil, environmental, and geotechnical engineering solutions, existing conditions and boundary surveys, permitting and regulatory assistance, and construction administration services. We work collaboratively with clients in the public, nonprofit, and private sectors to develop strong, vibrant towns and urban centers, and we specialize in helping our clients overcome the financial and logistical challenges that accompany economic revitalization and redevelopment.
We work to support our clients' vision for tomorrow by ensuring that they are able to develop community assets today. To do so, we invest in a culture of creativity and the development of long-term partnerships.
We serve our communities.
Though largely out of sight, infrastructure meets essential community needs. As an infrastructure development firm, we are animated by a spirit of service to our communities. Our portfolio of projects and the clients we serve reflect our commitment to safeguarding the public trust and enhancing the vibrancy of our downtowns and surrounding regions. Our staff donate their time and energy and serve on nonprofit boards in a variety of sectors that serve our fellow citizens, including health care, education, the arts, faith-based organizations, local government, and the business community.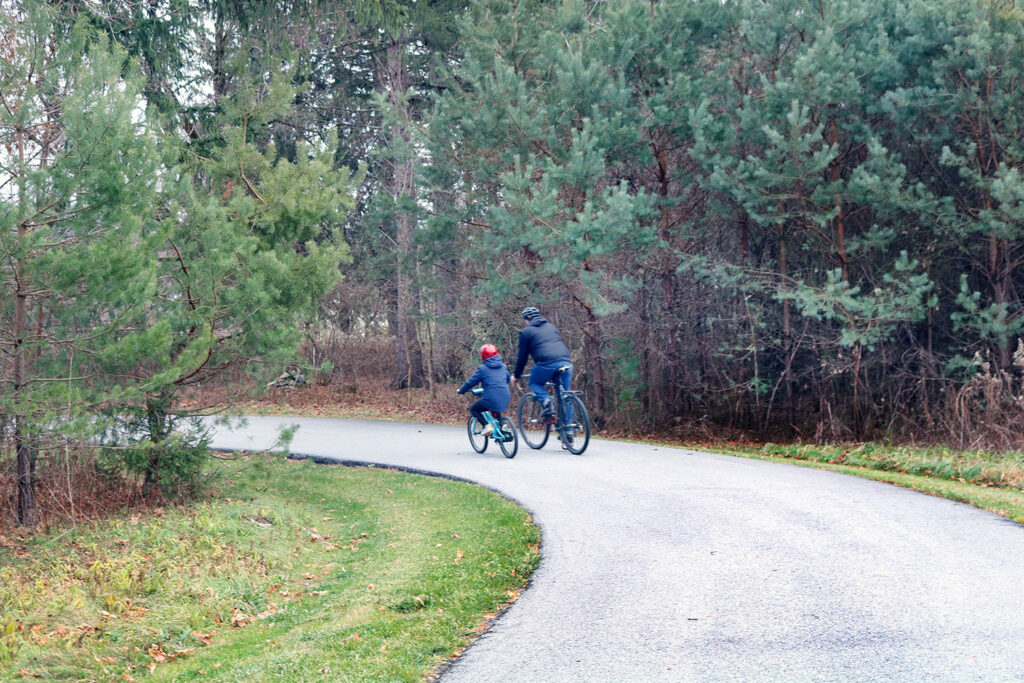 We lay the groundwork for
vibrant places.
We strive on every project to create opportunities to enhance community health and promote economic revitalization. From downtown redevelopment projects, to the development of linked recreation trails for pedestrians and cyclists, to water system upgrades to provide safe, clean drinking water to all citizens, we design infrastructure that makes life better.
We look forward to working with you.